Going all inclusive. Taking the hassle out off renting office space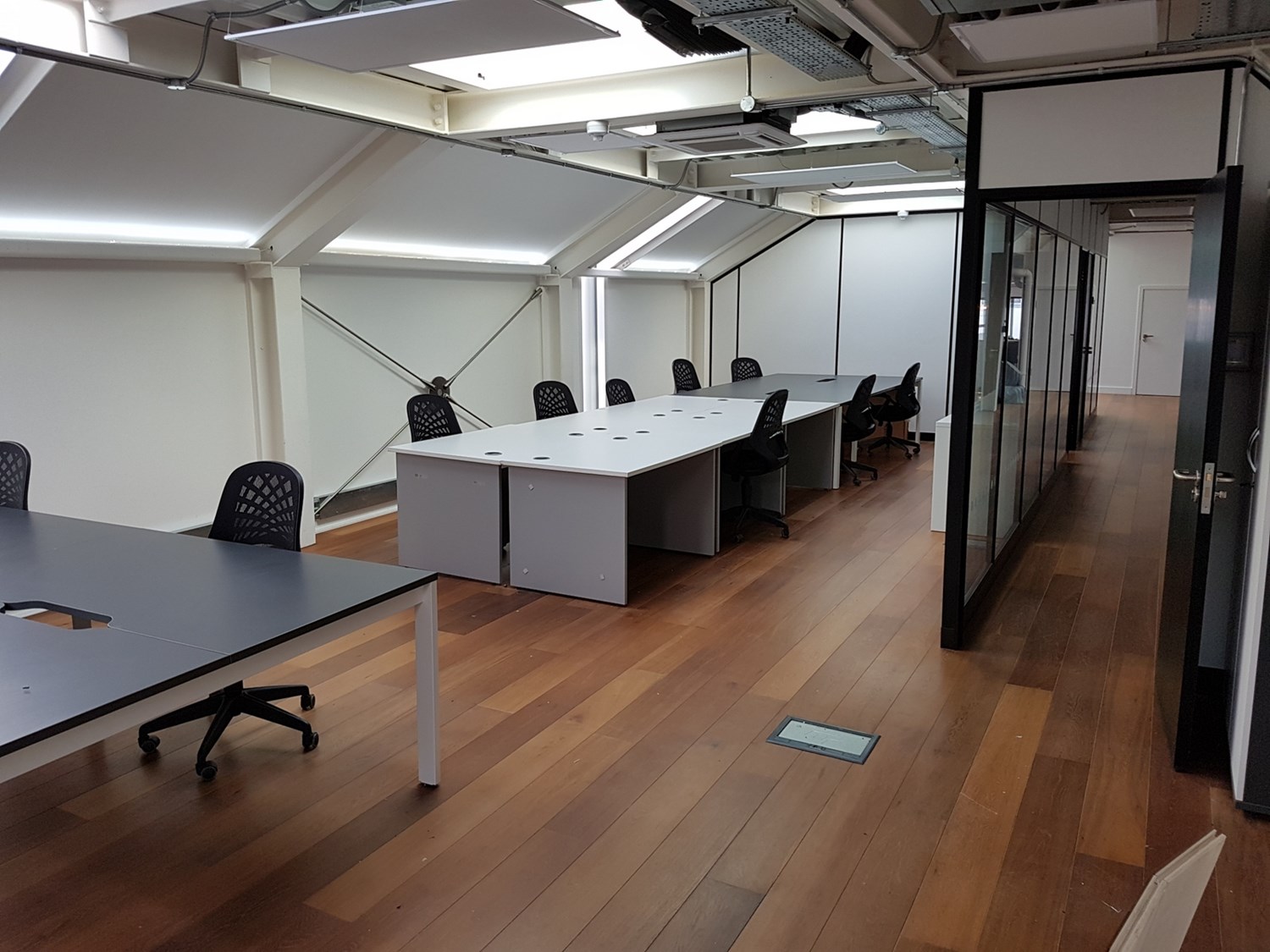 Tired of business rates, organising cleaning services, heating bills, fixing the AC, decorating and replacing worn furniture, filling up and cleaning the coffee machine, buying milk and fruit, interviewing another receptionist? The list goes on.
If any or all of the above are getting you down, have you thought about going all inclusive?
It's hard enough running you're own business, especially when you are a start up, with so many things to deal with. No wonder people are turning more and more to coworking spaces, even for their private office needs. They can leave all the fiddly bits to concentrate on what they want to do, running their business. Knowing that there is always coffee available when they want it, if there is a mess they don't have to stop what they're doing to sort it out, all the bills are included with no surprises, and there are very often work shops, accelerators and incubators discounted or free to take advantage of. We have some at The Studio, but that's another blog piece.
Taking the hassle out of the day to day workings can be a relielf in itself, not to mention the value of having a coffee in one of the breakout areas (something else that you don't have to take care of, although, here at The Studio we do like members to put their dishes in the washer. Any members reading this, please take note) while chatting with someone who is doing something similar, someone who is going through some of the same things.
And then there is the whole creative thing. This does depend on the particular space, how they operate and how you fit into that environment. Some have more distractions than others, some like that more than otherrs. These can be kept to a preferred level in a private office. They can be very creative and collaberative places, though. We've had a fashion consultant and a member who works with 3D printing, sitting at the same desk, discussing 3D jewellery samples.
Affordability has always been important but it's even more so these days, with everything getting silly expensive. Ultimately, sharing the costs can help ease the strain without losing the benefits, and even gaining some, as mentioned above.
Andrew.