Meet Our MD: Eric Asarè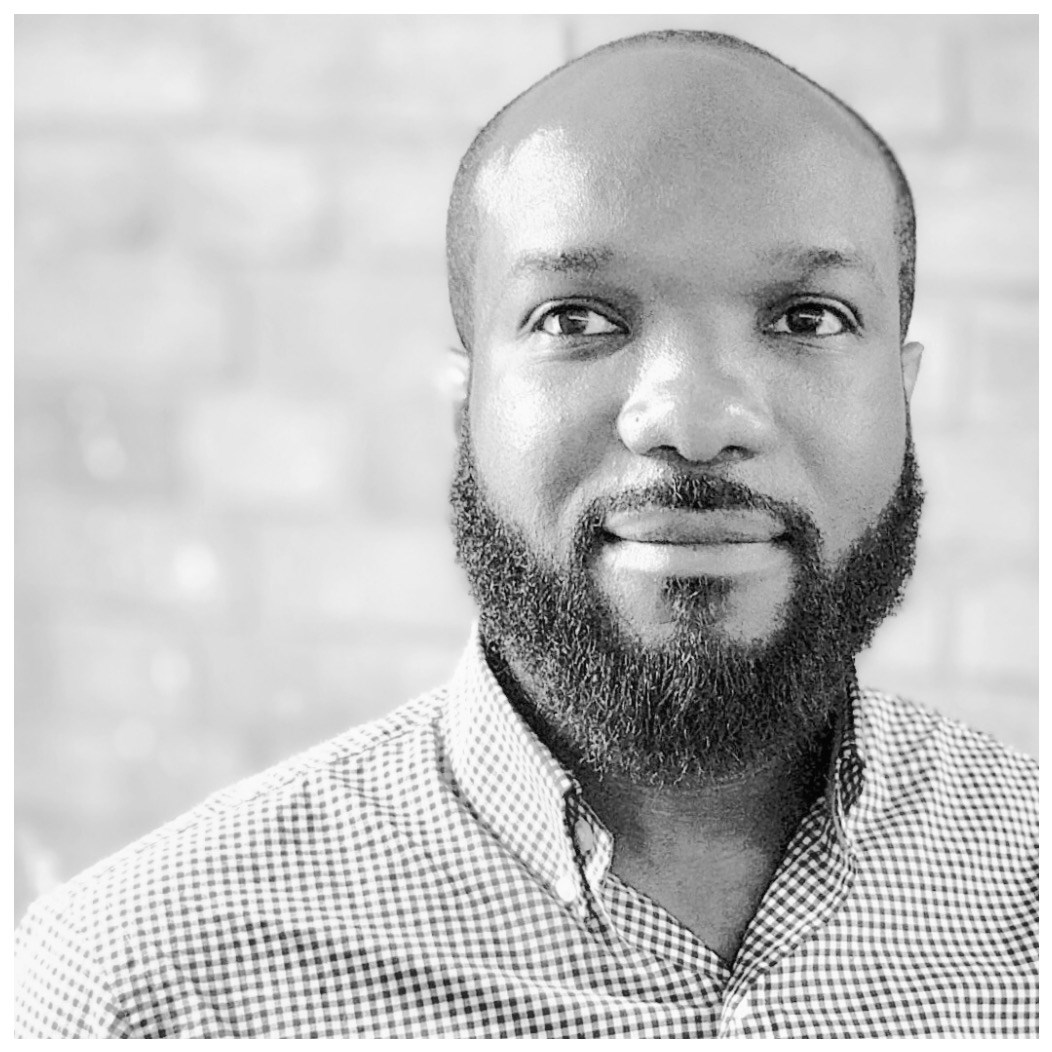 "Create. Collaborate. Connect" is a mantra that Eric Asare came up with for The Studio, but it could just as easily be his personal by-line.
Lots of coworking spaces are well-managed, but they don't all have an MD who has built his own startup and understands the real challenges – not just the theory.
To Eric, running The Studio is far more than just a job. His main objective is to help members achieve their own goals and to take Camden's innovative, creative spirit to the next level while he's at it.
Eric Asare – Managing Director, The Studio
"Working with clients and finding new ways to collaborate has always been my greatest motivation," says Eric. "It's all about providing the right kind of support, and sometimes that means taking an entirely new approach or building a different method."
Global Insights
Eric is originally from Sweden but since leaving school he has lived and worked in the UK, USA, and Netherlands. He's fluent in English, Dutch and Swedish, understands Norwegian and Danish, and speaks a little Ghanaian Twi.
He's also fluent in the language of design and founded a top interior consultancy in the Netherlands in 2009, collaborating with some of Amsterdam's biggest names in architecture and interior design. Not happy with just having a successful business, Eric then decided to design and build the house of his dreams.
"It was hard to leave that house," he reminisces, "But I wanted to make sure my kids had a global education and opportunities, and London is the best place for us to be right now."
Coworking Culture
On returning to London Eric worked in property management before being headhunted by Impact Hub Westminster.
"I joined as Operations and Finance Manager, and from day one I loved working with creative, innovative entrepreneurs. We had around 250 members working at the Hub most days, but the full network consisted of around 125 companies and more than 450 people.
"Collaboration, interaction and coworking-life balance were focus areas of course, but we made societal innovation a priority. We wanted to make a real, sustainable difference, so a lot of our team exercises were aimed at social development."
These projects included hackathons – 3-day events tackling critical social challenges – and partnerships with Westminster Council to take on homelessness, unemployment, and even parking.
The Studio: More Than Just A Space

Eric explains: "I've seen so many coworking spaces where the members are just members… nobody knows their names or provides support. You may as well work from home or in a cubicle, and a lot of people feel like they're just a number.
"I want to build a forward-thinking community where creativity can thrive and people support one another. When I met Andrew Darwood, our co-founder and the founder of D2W, we realised we shared a vision, and we decided to turn this space into a very special kind of coworking environment."
At The Studio, the team make a serious effort to know everyone's names, what they do, and what they need from their space. The team is also making a point of organising workshops and guest speakers to add real value and help members with the skills and advice they need to be even more successful.
"We have long-term expansion plans in place, so once we fill the existing space we'll just keep reaching higher," Eric grins – he does that a lot! Get to The Studio for a tour and a coffee, and see for yourself.
By: Shereen Mann
Tags: buisiness growth, business skills, business support, collaboration, coworking leadership, coworking management, coworking vision, creative coworking, make a difference, shared space, shared vision, successful startup