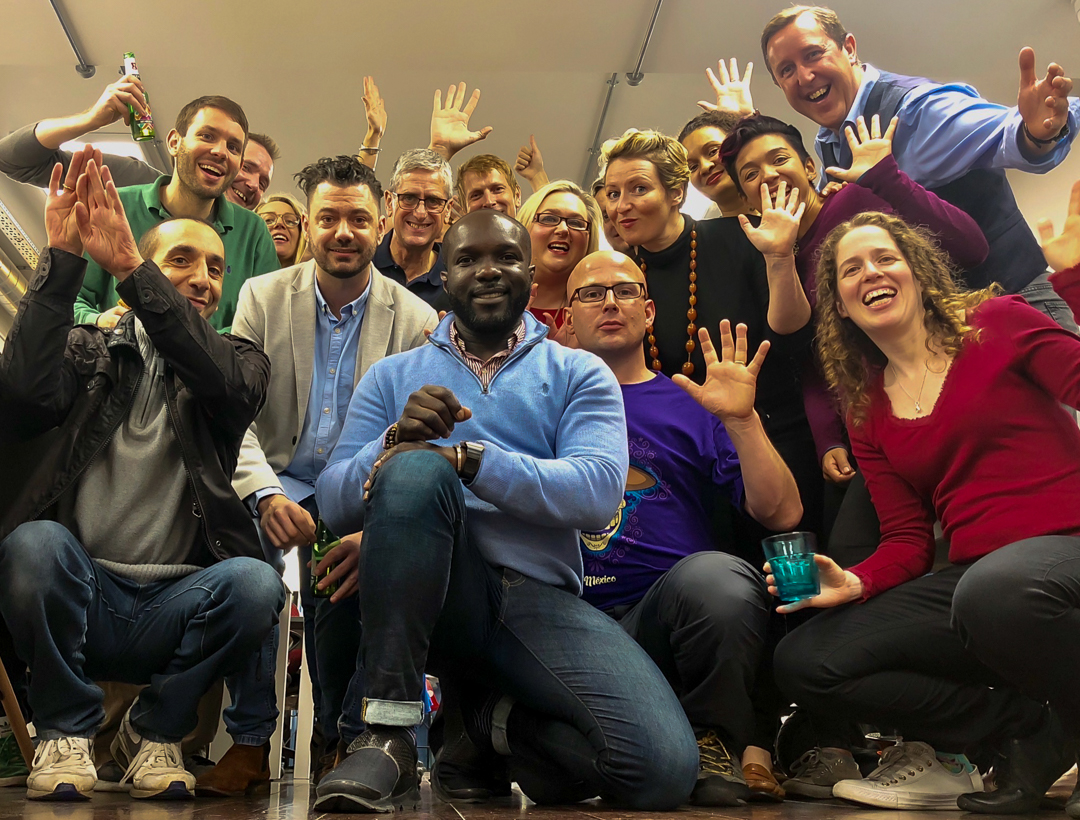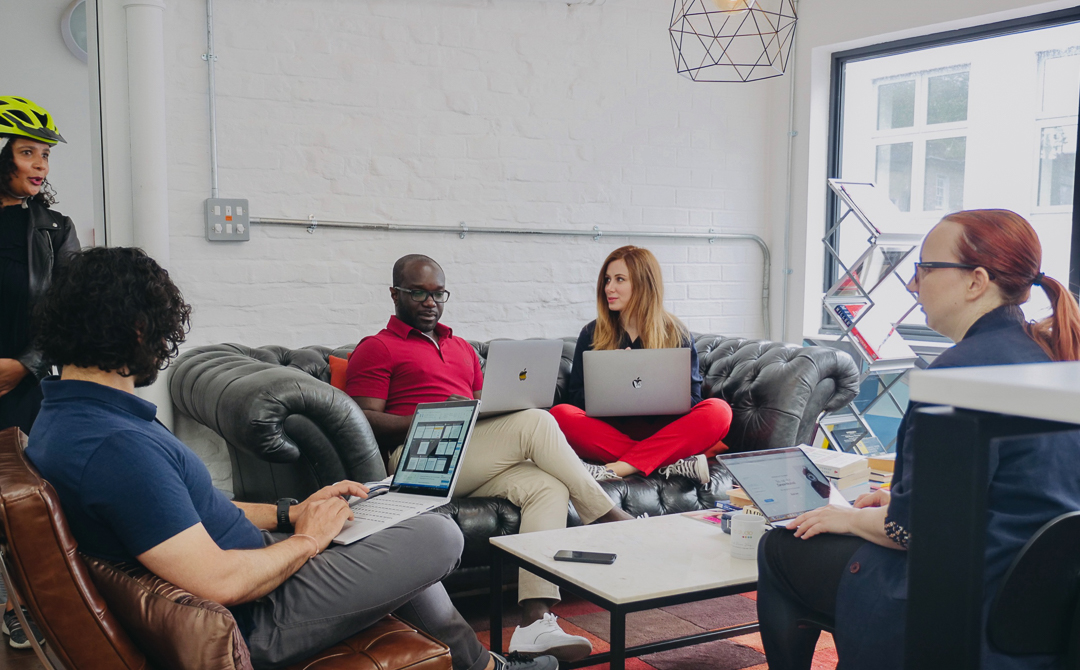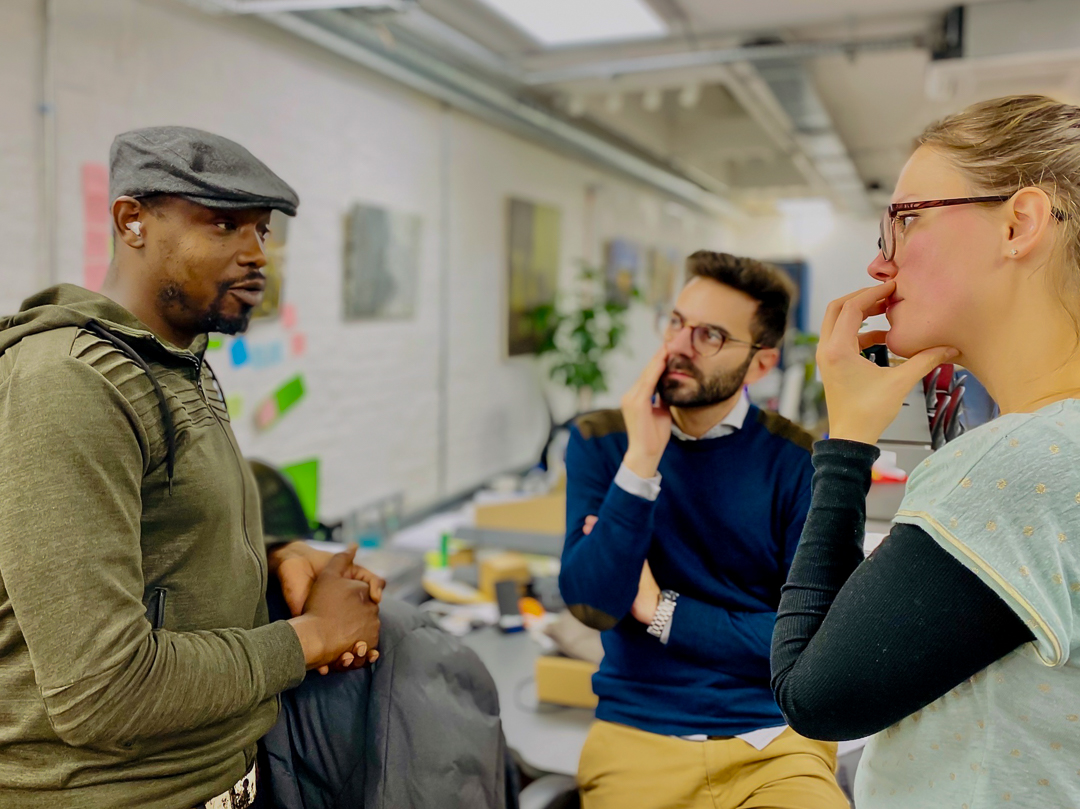 Why The Studio Workspace?
The Studio Workspace empowers you.
We support creatives, entrepeneurs and startups with a space to grow, connect and collaborate.
Share a space, share ideas and work in a productive atmosphere.
Find your perfect balance of energy, privacy, laughter, chatter, collaboration, networking and coffee - all under one roof.
Coworking and collaboration
We take the idea of workspace seriously. The Studio Workspace has natural light and generous space in human centered surroundings. Spend your time working in an environment that supports you.
At The Studio Workspace, collaboration is part of the core ethos. We encourage networking to grow and achieve, in a community driven space.
The Studio Workspace is open. We are an international and diverse community of freelancers, creatives, entrepreneurs, small businesses and startups.
Our members are filmmakers, illustrators, screenwriters, photographers, creative businesses, startups, local entrepreneurs and remote entrepreneurs from all around the world. And you.
An amazing place to grow your organisation. The support and community you get here is fantastic.

Sarah Woodcock
There is a great community feel to the place so has been the perfect place to scale my company.

Stefano Andrean
Superb work space with brilliant facilities. Great customer service by the management team.

Sam Johnson
Lovely co-working space with lots of natural light, tasteful decor, and friendly and professional management. I would highly recommend using this space.

Stephanie Hunter
Studio Flexi - The ultimate in flexibility from just £29/month
Residents Desk - Bring your stuff and feel at home
À la carte 100Hrs
£168.00
Unlimited Hot Desk
£199.00
XL Residents Desk
£349.00
All prices shown exclude VAT