The Pitch Lab at the Studio for Startups and Entrepreneurs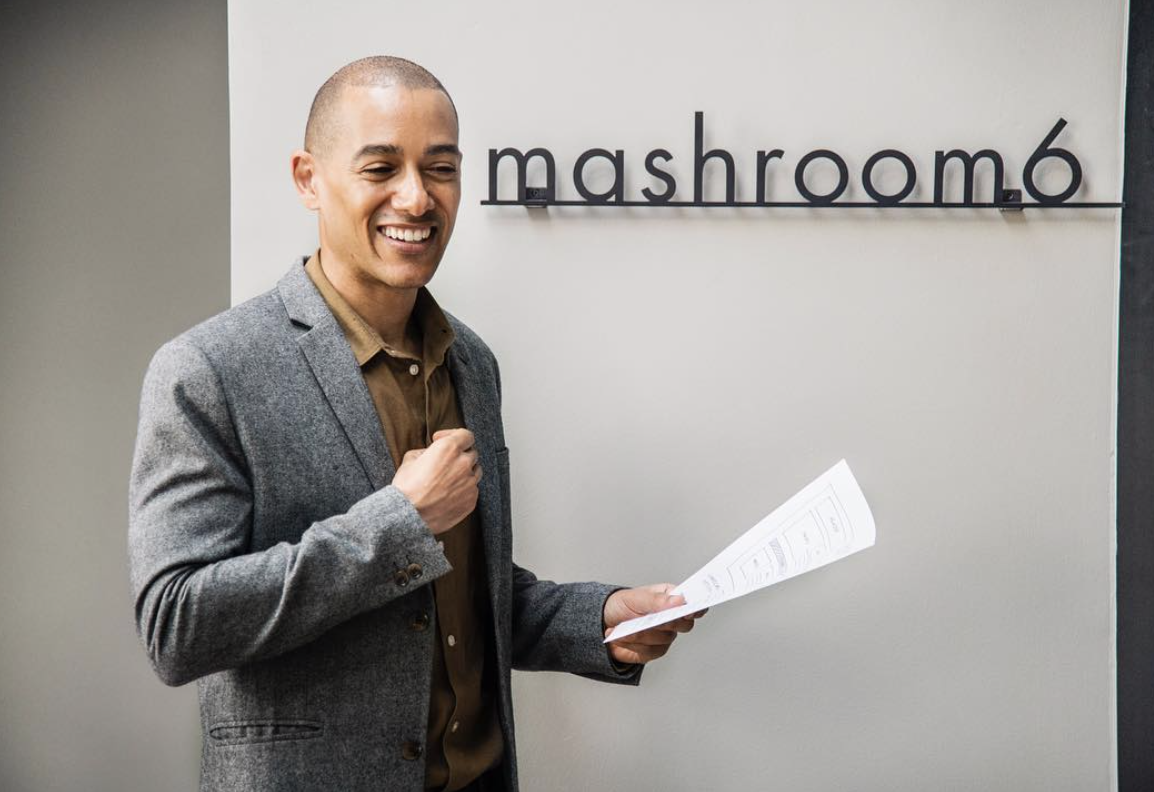 The Pitch Lab at The Studio Workspace – Your chance to present your start-up or business directly to a panel of judges in front of a live audience for precious feedback and the opportunity to win a month of hot-desking for up to two members of your team.
If you are looking to raise funds soon or want experts to evaluate your business idea, the Pitch Clinic is the place for you!
Our panel of judges will include business mentors and investors providing invaluable feedback on your presentation skills and pitch deck. They will ask the questions that you can expect from potential investors and give tips and advice relevant to your business.
INTERESTED IN PITCHING?
Choose the ticket option "I AM PITCHING" and arrive early with your five to 10 minute pitch deck in PDF or PPT format. Spaces are limited so we recommend registering soon.
After your pitch, be prepared for 10 minutes of questions and invaluable feedback from our panel of judges and the audience, in the supportive environment of the Studio Community. Your pitch will be recorded (unless you instruct us otherwise) and we will provide the video and recap in the days after the event.
Is your startup not ready to pitch yet?
Feel free to attend The Studio Workspace Pitch Lab as an audience member to be in the room when other start-ups are pitching, and learn from the questions asked and feedback given. And don't be shy to ask questions to the presenters also.
CURIOUS TO SEE THE PITCHES AND GRILL THE PRESENTERS?
Register as AUDIENCE and join us for an evening of entrepreneurship at the Studio in Camden.
PRICE:
The winner of The Studio Workspace Pitch Lab can choose between one month of hot-desking at Thee Studio Workspace (for up to two members of their team) and join our dedicated community supported by expert mentors or run an event in our space (based on availability). The winner will be announced on the day.