Christmas Party and Secret Santa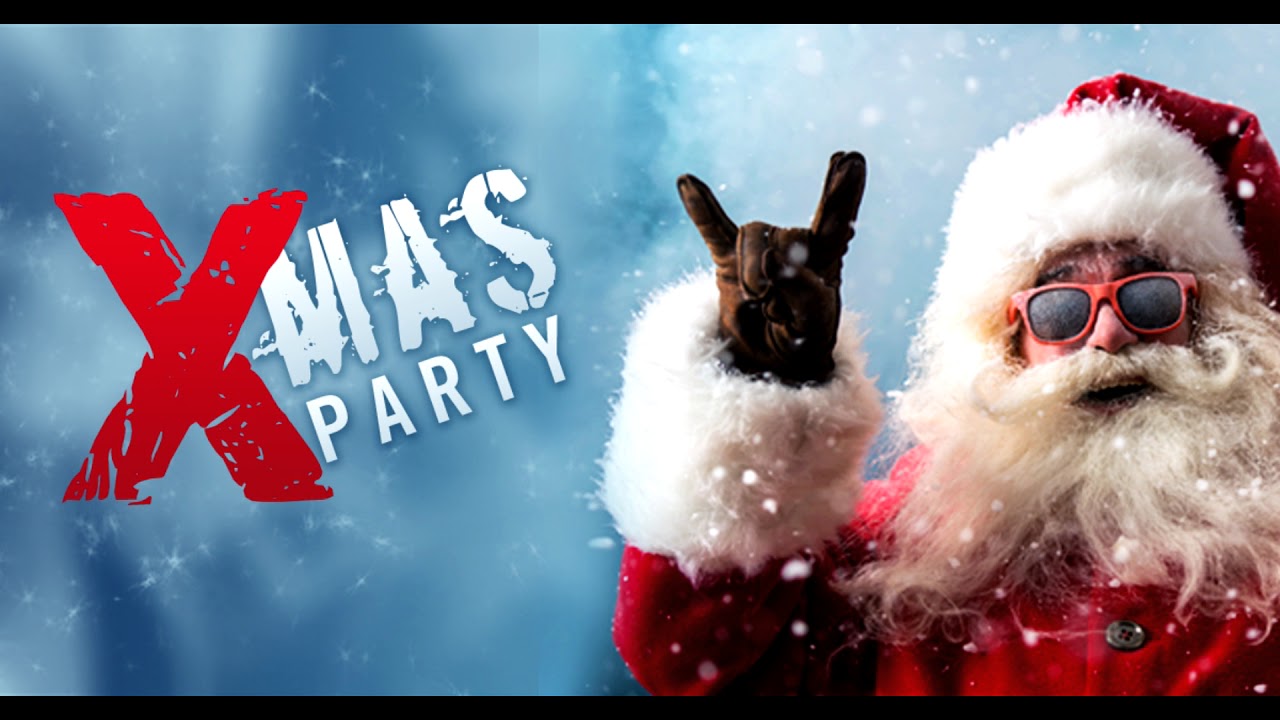 You're invited for some holiday cheer to celebrate this special time of year!
RSVP FOR THE SECRET SANTA - Christmas Party and remember, what happens at the office Christmas party, STAYS at the office Christmas party!

If you'd like to join in on our Secret Santa Gifting, then please contact the Space Coordinator before Thurs. 6th Dec. to sign-up.
You will then be given info. for your 'giftee', as well as the guidelines for the gift-giving.
The budget for the gift for the person whose name you receive is maximum £15!